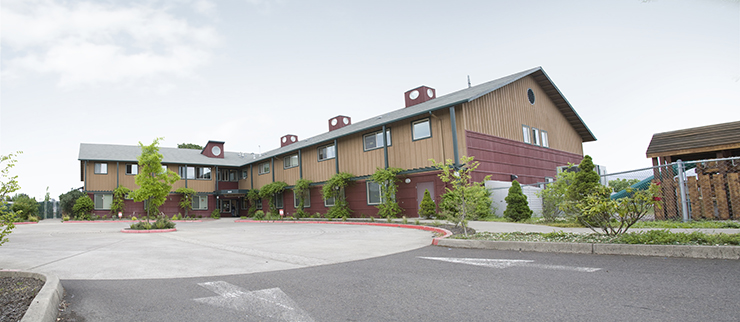 Phone: (541) 758-3000
Address: 865 NW Reiman Ave. Corvallis, OR 97330
Hours: Monday-Friday, 8 a.m. – 7 p.m.
Contact us
This account is not monitored on weekends or after regular business hours.
If you are in need of COI's services, please do not use this form. Give us a call or stop in and see us. Having a real-time conversation makes it much more likely we will be able to help you.
If you are interested in volunteering for COI, please use the form here: http://communityoutreachinc.org/volunteer/