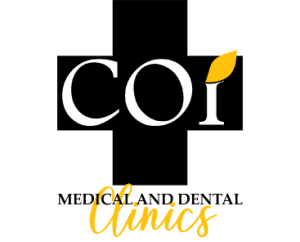 The Farm Clinic Program was first envisioned by Dr. Gabriel Ledger of Mary's Peak Emergency Room Physicians at Good Samaritan Hospital in Corvallis and Lisa Quick, the Community Outreach Inc. Health Services Director. The Farm Clinic Program brings preventative and acute medical care to temporary rural clinic locations throughout Benton and Linn counties for individuals facing barriers to healthcare.
The Farm Clinics are overseen by COI staff. We partner with volunteer doctors, nurses, translators, farmers, and local businesses to provide this essential service. The clinics are provided monthly and serve on average 12 patients per clinic. Many of the patients seen at the Farm Clinic have not received professional medical care for decades.
Who We Serve
We work with local farmers to schedule appointments for individuals as well as scheduling follow-up visits/communicate test results to ensure that patient medical needs are met.
Patients range in age from 18-50 years old. Approximately 50% of patients seen at each clinic are in need of more than one-time service. The medical needs we see most often are overuse injuries, musculoskeletal injuries, upper respiratory infections, allergies, and chiropractic needs. In addition, we provide flu vaccination clinics whenever possible.
For information on when and where the next farm clinic is taking place, please call 541-758-3000, ext. 110.