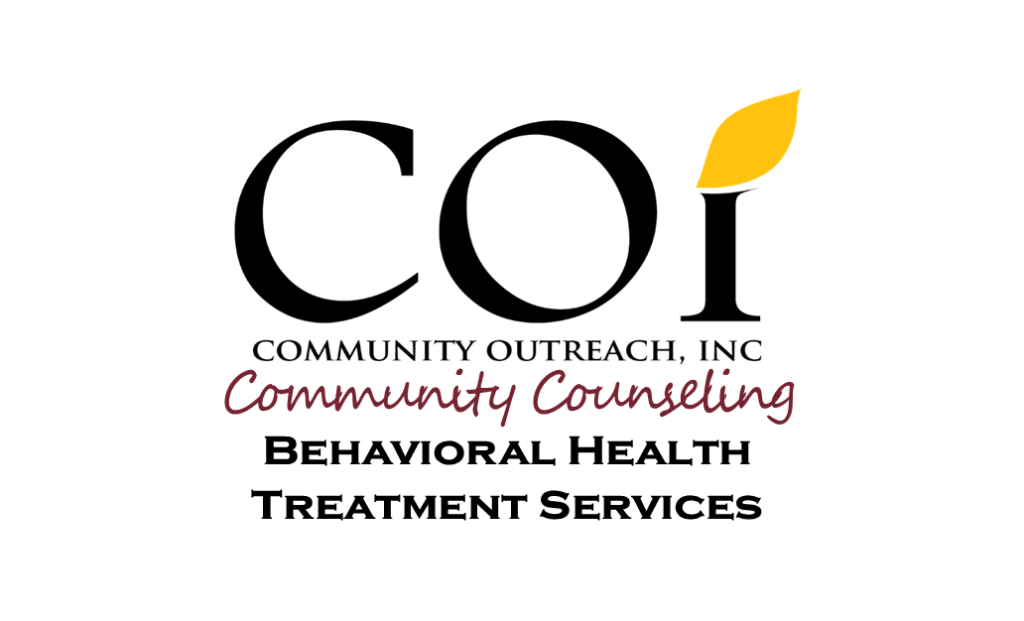 Our Behavioral Health Treatment Services offers multiple services: outpatient mental health counseling, and outpatient alcohol and drug treatment. Our services are focused on low-income, uninsured, and/or under-insured adults. Our treatment approach is client-centered with emphasis on developing clients' internal resources and external support systems. We offer a sliding fee scale.
For questions about our Behavioral Health Treatment services, please contact us below or call us at 541-758-3000.
Clients must be 18 years or older.
Clients need to complete a telephone or walk-in request form for services.

Clients may also be enrolled in our Transformational Housing Program or take advantage of any other wrap-around services offered at Community Outreach, Inc.

Clients need to complete a telephone screening before an intake appointment can be scheduled.

Each client is assigned to a counselor who will help you explore goals and objectives and establish an individualized service plan which may include groups and/or individual sessions.

We attempt to make treatment affordable for everyone. We offer a sliding fee scale. Please contact us to inquire about our services.
Alcohol and Drug Treatment
Outpatient Alcohol & Drug Abuse Treatment (ASSETS Program)
Community Outreach is committed to providing the highest quality of comprehensive and integrated services to low-income community members. Our treatment approach is client centered providing individually tailored services to all clients. We support and assist our clients with dignity and respect so that they may learn to help themselves and continue to grow emotionally.
We believe that drug and alcohol addiction is a progressive, chronic, and potentially deadly disease. We believe everybody has the right and ability to lead a sober and meaningful life. What we ask from our clients is a sincere desire to abstain from alcohol and drugs and to follow through with their recovery program. We Outpatient level of care, and DUII Services.
In our Outpatient Treatment Services our counselors:
Develop an individualized service and support plan with every client
Work closely with every client to address barriers they may encounter during treatment
Support clients in working through new and sometimes uncomfortable feelings they are likely to encounter on their sober journey.
Encourage and support clients in making healthy decisions
We expect our ASSETS clients to:
Be active participants in their recovery program
Follow through on their services and support goals
The ASSETS Program includes individual therapy and treatment groups on topics such as: relapse prevention; alcohol and drug education; recovery maintenance; mindfulness and meditation; and related issues.
We believe that our clients benefit from a comprehensive and integrated treatment approach.
We encourage all our ASSETS clients to take advantage of COI's extensive wrap-around services:
Supportive housing while in treatment for men, women, and families with children
Treatment for co-occurring disorders
Extensive case management services
Nature-based childcare
Medical clinic for uninsured clients
Food pantry
Mental Health Counseling
Counseling is a form of talk therapy. We provide a safe and supportive space to discuss and work through the patient's personal struggles. Getting help on challenges they encounter can offer them greater clarity, increase their self-awareness, and live more authentically. Counseling can be a process to explore positive approaches towards improving their relationships, personal growth, stress responses, and mental illness concerns (e.g., anxiety, trauma, depression). Our experienced and professionally trained counselors are guided by ethical codes and can help clients with their overall mental health and wellbeing.