Good2Go
Located at 626 4th St., our onsite Veteran Navigation Center offers information and referral services for local resources and support to unhoused Veterans and Veterans at risk of losing their housing. Also at the 4th St. location, our Veteran Case Management team provides support to the veterans of Linn, Benton, and Lincoln counties in obtaining the skills and resources needed to overcome barriers to stable housing, and long-term self-sufficiency.
Good2Go includes weekly Veteran's Advisory meetings which promote goals, camaraderie, and healthy outlets for veterans in the community. Good2Go aims to help each veteran gain employment, coping skills, income, and permanent housing.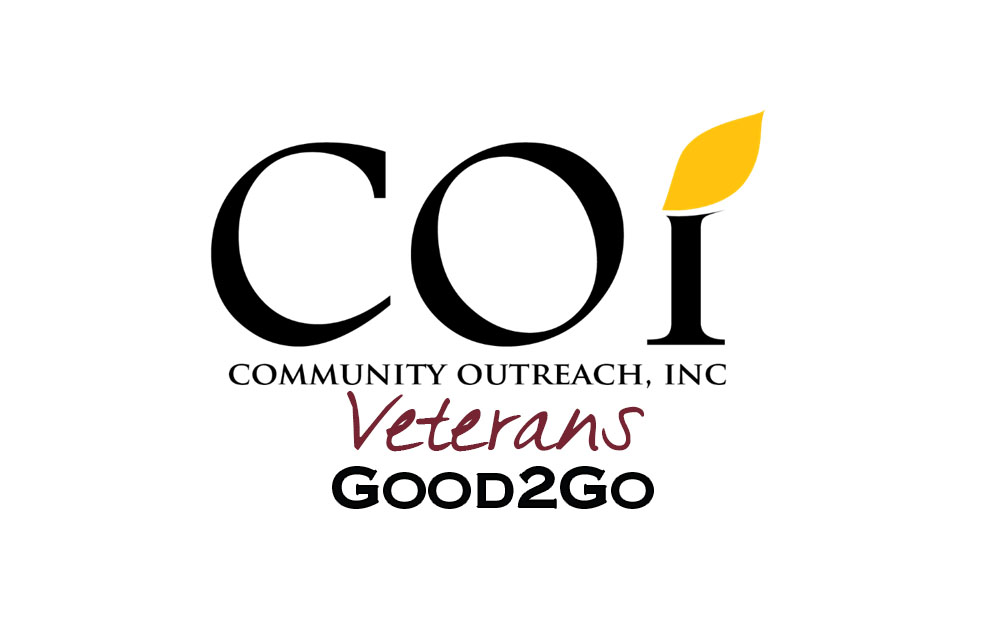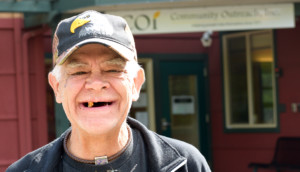 This program provides peer support, and integrated case management to homeless individuals and families who have devoted their lives to serving in the U.S. Military. The program partners with the Veterans Administration and other providers in the community.
For questions about our veteran's services, please contact us below or call us at 541-758-3000.